ZACHARY KURTIN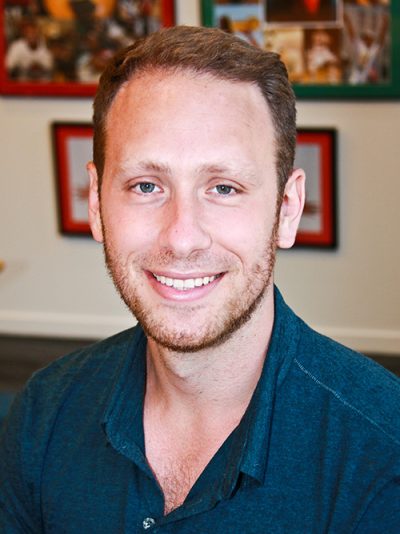 Before joining Priority Sports in June of 2012, Zachary Kurtin worked for six seasons in the Basketball Operations Department at the New Jersey Nets, from 2003 through 2009.  Leveraged by his knowledge of the NBA's Collective Bargaining Agreement, Kurtin was involved in the team's Draft preparation, trade evaluation, player contract negotiation and salary cap management, helping guide the Nets to four consecutive playoff appearances during his tenure.  He also served as the Nets' Player Development representative, a role which sought to educate players on their decision-making processes and lifestyle choices away from the basketball court.
An NBPA-certified player-agent, Zach received his Bachelor's Degree in Finance from the University of Colorado at Boulder and graduated in 2011 with a Master's in Sports Business from New York University.
He currently resides in downtown Chicago.