ZACH ROSEN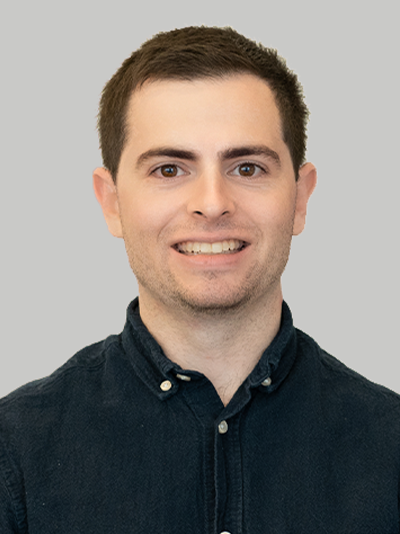 Zach Rosen joined Priority Sports in June 2021 as a Communications Manager. He leads Priority's social media and content and works with the marketing team and our clients on all media efforts. Zach utilizes his experience in social media, content, and public relations to help our clients improve their personal brands.
Prior to joining Priority Sports, Zach worked for the Washington Wizards' social and digital marketing team, managing the team's social accounts and leading the Wizards' basketball and marketing content. Zach grew up in Mequon, Wisconsin and received a Bachelor of Business Administration degree from the University of Wisconsin-Madison.
He currently resides in downtown Chicago.