TABITHA BRINKERHOFF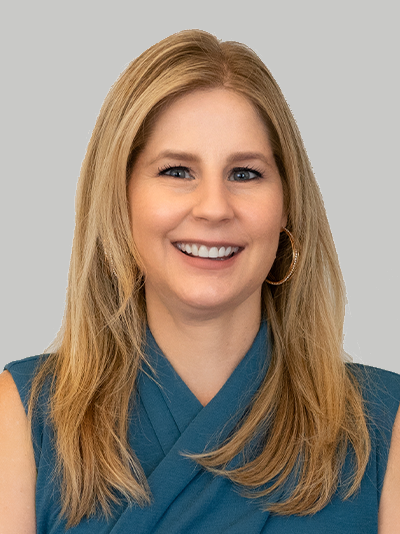 Tabitha Brinkerhoff is Priority Sports'S Chief Operations Officer and Vice President of Client Services. She's been with Priority since 2002 where her main focus is on the day-to-day personal and professional needs of the clients.  Tabitha manages all the logistics of pre-draft training, and following the draft also helps our clients with getting settled in their new city. She will assist with all requests from travel to tickets to relocation to booking reservations and gift purchasing. Tabitha helps with the transition from college sports to professional sports, assisting with the entire process every step of the way. She has a wide range of duties and will assist with any task – big or small – ensuring that our clients can put all of their efforts and energy into their playing careers.
Prior to joining Priority Sports, Tabitha lived in New York where she worked at Goldman Sachs and pursued a career in theatre.  She received a Bachelor's degree from the University of California at Santa Barbara.
She currently resides in Chicago, Illinois.