SUZANNE SCIBEK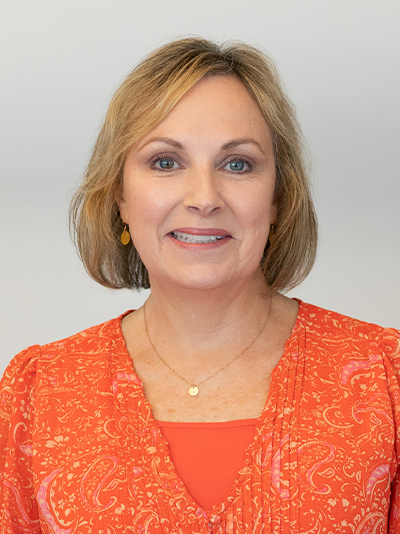 Suzanne Scibek has been an integral part of Priority Sports for over 30 years where she has served on the Client Services team. She is an expert in handling tax preparation, NFL & NBA benefits for current and retired players, as well as insurance needs for clients.
She is a proud University of Wisconsin-Madison alum, where she studied economics.
Suzanne currently resides in Oak Park, Illinois, with her husband Jim and children Sam, Mack, and Camille.