RONNIE SANDERS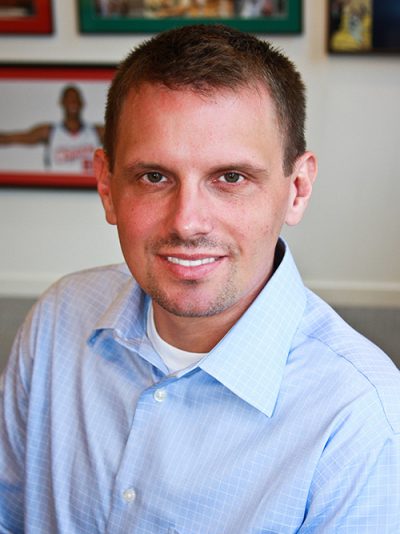 Ronnie joined the Coaches, Front Office and Broadcasters division at Priority Sports in April 2015 and works directly with Rick Smith and Dan Eveloff in representing both collegiate and professional coaches. Ronnie spent over a decade working with some of the biggest names in football at Auburn, LSU, Florida and Southern Miss before building a successful sports publishing business.
Ronnie earned a Bachelor's Degree in Political Science from Auburn University.
A native of Fort Payne, Alabama, he and his wife Becky reside in Celebration, Florida with their three children, Alexandra, Chase and Riley.