REGGIE BROWN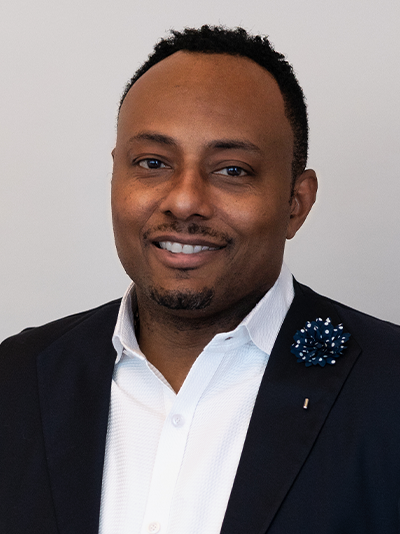 Reggie Brown has been with Priority Sports for 23 years.  An NBPA-certified player-agent, Reggie's involvement in negotiations benefits from his many relationships throughout the NBA.  Reggie also excels in talent evaluation and the NBA pre-draft process.  He has earned a reputation for identifying future NBA players and recruiting potential Priority Sports clients.  Reggie coached NCAA college basketball for six years, and is extremely talented in player development at all positions.  He works individually with our players to strengthen their overall basketball skills.
Reggie graduated from Mississippi Valley State with a Bachelor's degree in physical education and secondary education. Reggie also earned a Master's degree in pedagogy from South Dakota State University.
He resides in Chicago, Illinois.