KYLE McALARNEY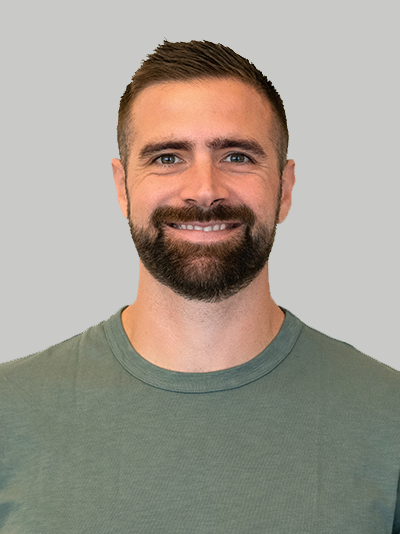 Kyle McAlarney joined the Priority Sports Basketball Department in July 2020. He oversees Priority Sports' Player Development, which includes in depth film breakdowns throughout the season, individualized workouts in Chicago during the off season, as well as working with players prior to the NBA Draft. He draws upon his vast experience as a player and coach to bridge the gap between building a player's career and improving their performance on the basketball court.
An NBPA certified agent, Kyle is also involved in all aspects of client representation, including player evaluation, recruiting, NBA Draft prep, and NBA free agency.
Kyle was a four-year starter at the University of Notre Dame from 2005-2009, where he was first team All-Big East in his junior season. He went on to have a nine-year professional career that spanned the globe. He played in the NBA D League, China, Israel, Greece, and France.
Kyle and his wife Meghan have three children, James, Maddie, and Molly.