KENNY ZUCKERMAN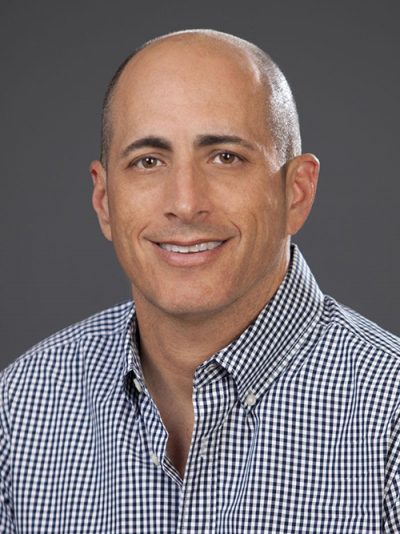 Kenny has been in the business for over 30 years and a partner at Priority Sports for over 24 years.
He is one of the most respected veteran advisors in the game and has negotiated hundreds of contracts. In fact, Kenny has one of the best track records of helping his clients maximize their draft stock and get drafted higher than expected. Additionally, Kenny's NFL relationships are second to none. ESPN mentioned in an article that "Zuckerman is a former college football player and a longtime agent with deep ties and a fat rolodex." 
Kenny has a high football IQ and a great business acumen that gives his clients the edge over their competition and prepares them to enter the National Football League. Kenny loves working with quality people and supportive families who appreciate how much time, effort and care he puts into their careers.
He graduated from the University of Arizona, where he played wide receiver for the Wildcats. He is the founder of a non-profit youth tackle football organization. Kenny and his wife, Shani, live in Westlake Village, California  with their son, Reggie, and daughter, Mickie.