KENNY ZUCKERMAN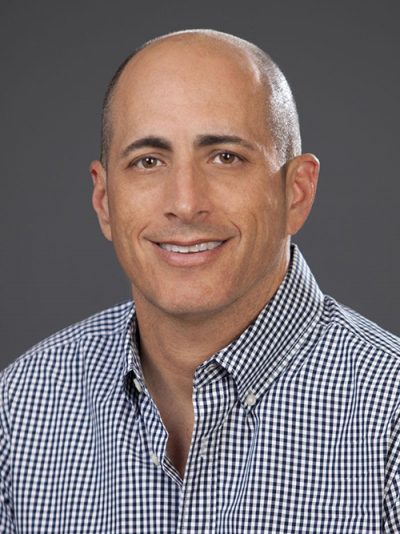 Kenny Zuckerman is a veteran agent in the sports industry. He has been in the business for over 30 years and is one of the most respected advisors in the game. As President of Athlete Representation and a partner at Priority Sports, he handles all football related issues pertaining to his clients. Kenny has negotiated hundreds of contracts and has successfully managed his new rookie clients through the rigors of the NFL Draft. In fact, Kenny has one of the best track records of helping his clients maximize their draft stock and get drafted higher than expected.
Additionally, Kenny has mastered the media and public relations to give his clients an edge on draft day. His NFL relationships are second to none. ESPN reporter Len Pasquarelli wrote that "Zuckerman is a former college football player and a longtime agent with deep ties and a fat rolodex."
Most importantly, Kenny is always available for his clients. He answers his phone whenever he is not in a meeting or on a plane and returns calls as soon as possible. His hands on approach provides his clients a secure peace of mind. He is present at All-Star games, the combine and pro-day. He is a relentless worker who leaves no stone unturned. In the end, Kenny's body-of-work, experience and reputation has elevated him to the top of his game.
He graduated from the University of Arizona, where he lettered and played wide receiver for the Wildcats. He is the founder of a non-profit youth tackle football organization in Los Angeles that brings players together from all walks of life. Kenny and his wife, Shani, live in Westlake Village with their son, Reggie, and daughter, Mickie.
Kenny was recently featured in the Arizona Daily Star.