JENNA COENEN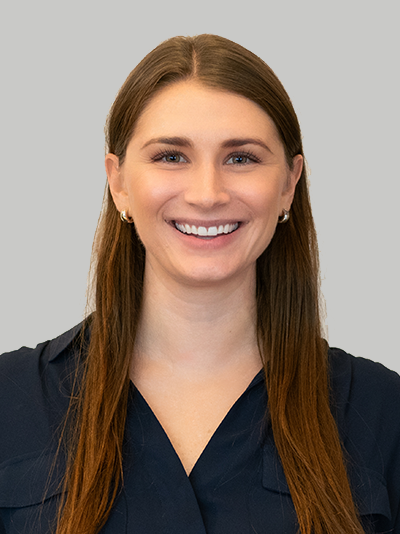 Jenna Coenen joined Priority Sports in April of 2019 and is our Manager of Athlete Marketing. Her primary roles include building relationships with clients while also coordinating logistics for appearances. In addition, Jenna assists the marketing department with endorsement deals for our NBA and NFL clients. Jenna uses her client services expertise and knowledge as a former athlete to always provide our clients and partners with outstanding service.
Prior to joining Priority, Jenna worked for the Milwaukee Bucks in their Marketing & Business Development departments and worked at The Marketing Arm, primarily focused on the AT&T account, consulting on their sports partnership portfolio.
A native of Wisconsin, Jenna played two years of collegiate basketball at Edgewood College, before transferring and graduating from the University of Wisconsin – Milwaukee. She currently resides in the Old Town area of Chicago.