JACK GALLAGHER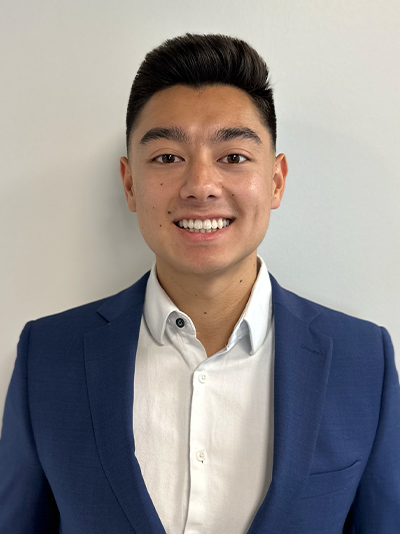 Jack Gallagher joined Priority Sports in June of 2023 as a Manager of Athlete Marketing. As a member of the marketing team, Jack utilizes his understanding of our clients' goals and personal interests to identify, create, and develop marketing opportunities for them. He prides himself on being able to build unique activations that highlight the clients' personalities, backgrounds, and interests.
Prior to joining Priority Sports, Jack worked as the first-ever Director of NIL Engagement for Purdue Athletics, overseeing the Boilermakers' institutional name, image, and likeness initiatives, and working with business prospects and student-athletes on NIL activities. He also oversaw the creation of Ohio University's NIL policy and program following the enactment of the NCAA's new NIL policy on July 1, 2021.
A native of Hudson, Wisconsin, Jack received a Bachelor of Sport Management degree from the University of Minnesota and Master's degrees in Business Administration and Sports Administration from Ohio University.
Outside of work, Gallagher is a member of 4AAPI, an alliance for Asian American & Pacific Islanders working in sports.
Jack currently resides in Midtown Atlanta.