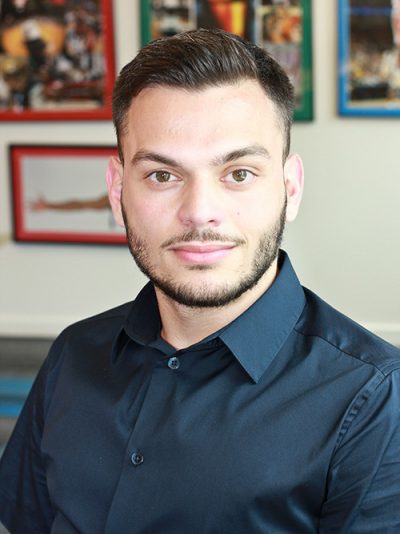 George joined the basketball department at Priority Sports in 2017. George was born and raised in Athens, Greece, where he played in the European basketball system for his entire life and ultimately reached the professional ranks as a player. Because George has such unmatched experience in the international basketball community, he has developed an incredibly comprehensive and diverse perspective on the global basketball industry, a deep knowledge of the game, a thorough understanding of the European market, and an incredibly vast rolodex of relationships with the top basketball coaches and executives throughout the world. An NBPA-certified player-agent, George is involved in all aspects of client representation, including player evaluation, recruiting, NBA Draft preparation, and NBA free agency.
George graduated from Loyola University Chicago, where he majored in Political Science and International Business.
George currently resides in Uptown, Chicago.