DEBBIE NEAL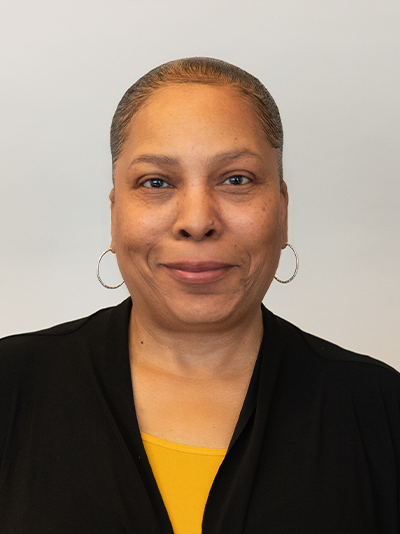 Debbie has been a part of the Priority Sports & Entertainment family since the beginning. She is the kind welcoming face you see every day as you walk in the office and she is the first person that you speak to when you call Priority Sports. Debbie is always there to help with anything you need. She is the "backbone" of Priority Sports and assists every department with various tasks.
A Chicago native, Debbie has worked with Mark Bartelstein for over 30 years and has been with the company since its inception.
She resides in Chicago with her two daughters, Ariel and Amber.