ANDY SHIFFMAN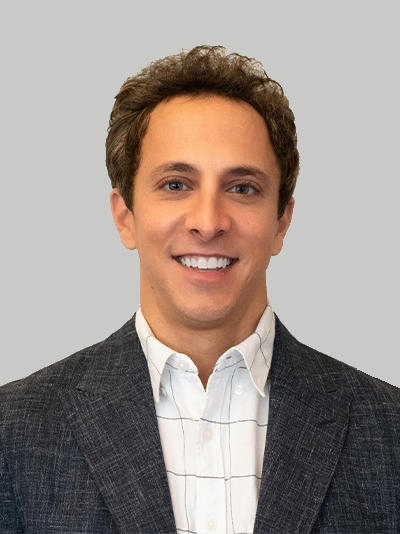 Andy Shiffman joined Priority Sports after two seasons with the University of Memphis Tigers men's basketball team as a video coordinator and statistical strategist, before practicing as an attorney in Memphis. Andy also worked for the Memphis Grizzlies, New York Knicks, and Milwaukee Bucks. As Priority Sports' Executive Vice President of Basketball Representation, Andy assists in the day-to-day management and representation of Priority's NBA clients, oversees Priority's international basketball division, and utilizes his legal background in drafting and analyzing FIBA arbitration cases. An NBPA-certified player-agent, Andy also coordinates the travel accommodations and draft workout scheduling for NBA draft prospects and is heavily involved with statistical analytics, the Draft, as well as NBA Free Agency.
Andy graduated from Indiana University with a Bachelor's Degree in Kinesiology. He earned a JD from Marquette University Law School, specializing in sports law.
Andy currently resides in downtown Chicago.