SANDY BURHANS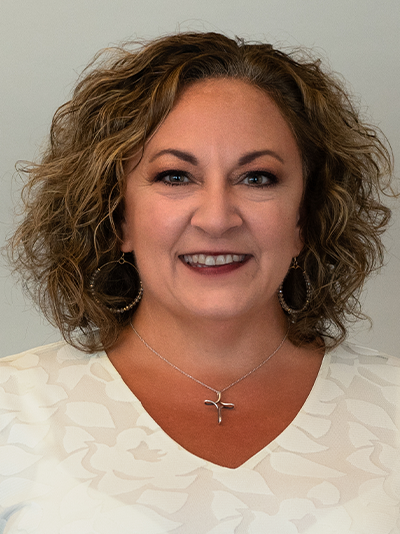 Sandy has been an integral part of the Client Services Team with Priority Sports for over 20 years.  Clients depend on Sandy for tax preparation, advising on NBA and NFL league benefits and is the go to person for all insurance needs.Sandy will ensure all clients understand and receive all of their benefits when their career ends.  Prior to joining Priority Sports, Sandy worked as a paralegal at the law firm of Shughart Thomson and Kilroy in Kansas City, Missouri where she dealt directly with the Licensing Department for The Major League Baseball Players Association.
Sandy earned a Bachelor's degree in Psychology from William Jewell College.
She currently resides in Downtown Chicago with her husband, Jerry, and their sons Zachary and Jackson.