RAHMAN WILLIAMS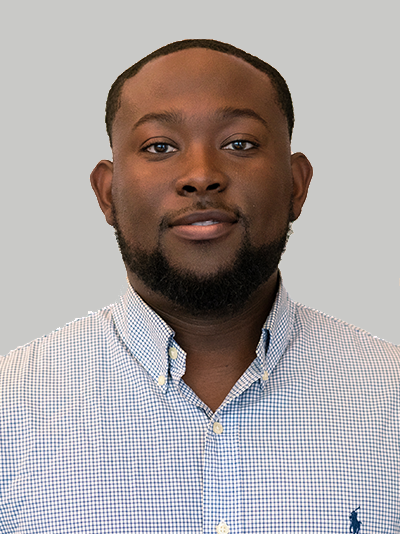 Rahman Williams joined Priority Sports as a Diversity Fellow in January of 2022. His role consists of helping the basketball department with analytics and developing scouting videos, while also assisting the marketing department with branding activations. Prior to joining Priority Sports, Rahman worked for Major League Baseball as a stadium operations coordinator and the Tampa Bay Rays as a Kinatrax operator.
Rahman graduated from Jackson State University in 2019 with a Bachelor's degree in Communications and a minor in Management. He also played baseball at Jackson State.
Originally from the South Side of Chicago, he currently resides in the south suburbs of Chicago.