RACHEL STEIN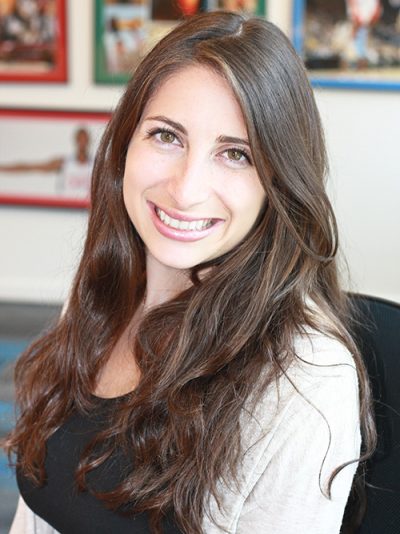 Rachel Stein joined Priority Sports in September 2014 and is now the Senior Director of Communications and Branding. She handles all media efforts for our clients and agency, which includes traditional media, social media, and branded media. Rachel uses her experience in public relations and social media to help our athletes improve upon their own personal brands.
Prior to joining Priority Sports, Rachel worked for the Texas Longhorns Men's Basketball program and the San Antonio Spurs development team, the Austin Spurs. Rachel earned a Bachelor of Science in Communication Studies at the University of Texas.
She currently resides in downtown Chicago.