MORGAN BEAGLE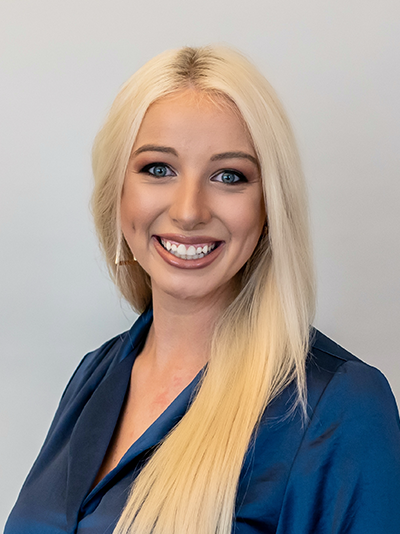 Morgan Beagle joined Priority Sports in the fall of 2022 as the Manager of Operations and Client Relations. She came over with Michael Perrett and Element Sports as part of Priority's acquisition.
She assists with football clients' day-to-day needs both professionally and personally and handles organizing, planning, and executing client community relations. She also helps run the pre-draft process for our NFL clients, assisting with the transition from the collegiate to the professional level. Additionally, Morgan oversees the operational and administrative duties for the Priority Sports Atlanta office.
Prior to joining Element and Priority, Morgan worked in football recruiting at the University of South Carolina and the University of Mississippi. In addition to her in-office work, Morgan has also worked with the Heisman Trophy Trust and the George Rogers Foundation of the Carolinas.
Morgan graduated from the University of South Carolina, where she was a member of the Kappa Delta sorority. She attended graduate school at the University of Mississippi. She currently lives in the metro Atlanta, GA area.