MICHAEL PERRETT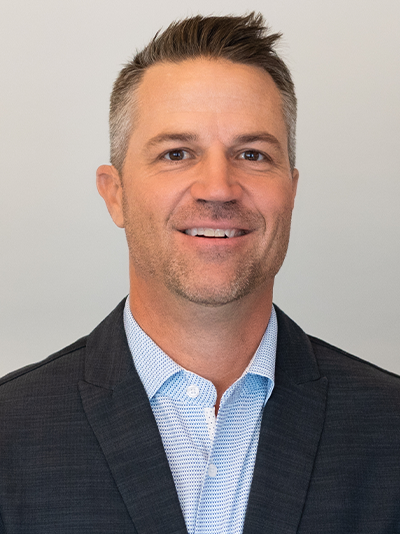 Michael Perrett and his team at Element Sports Group were acquired by Priority Sports & Entertainment in September of 2022. He serves as Priority Sports' President of Football Operations and leads the firm's football division.
Throughout his career, Michael has been blessed to work with and represent some of the most notable players to have impacted the game on and off the field. He's considered a leader and an innovator in representing NFL players. Michael has been an NFLPA Certified Contract Advisor since 2007.
Michael graduated from the University of Georgia in 2000 and immediately kicked off his career at one of the world's largest sports management and marketing agencies. Early in his career, Michael saw immediate success closing marketing deals for the likes of Hall of Famers, NFL MVPs, Super Bowl MVPs, and Pro Bowlers.
After working in the industry for almost 15 years, Michael founded his own firm in Element Sports in 2014. Under Michael's leadership, Element became a leading and premiere agency that focused on a "family-style" approach, which caught Mark Bartelstein and Priority Sports' attention.
Michael was born outside of Chicago, IL and grew up in San Diego, CA before his family moved to Atlanta, GA. Michael is married to his college sweetheart, Jenifer. They have a very active life in the Atlanta area with their three children Noah, Lucas, and Hallie.