MICHAEL MURRAY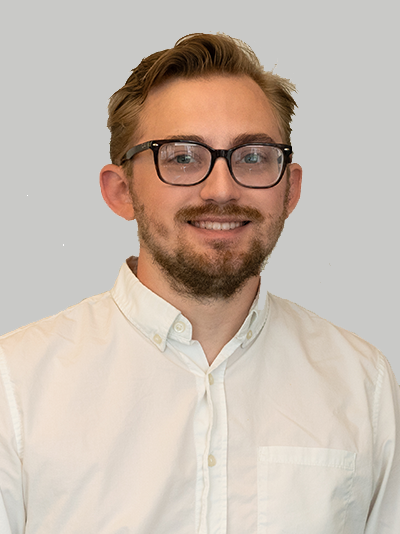 Michael Murray joined Priority Sports in January of 2020 after graduating from Xavier University with a degree in Sport Management. Michael assists our Agents and Clients with video and analytics work in scouting and recruiting efforts.
Prior to joining Priority Sports, Michael worked for the Men's Basketball Program at Xavier.
He is a native of Woodstock, Illinois and currently resides in Chicago.