MATT ZOBEL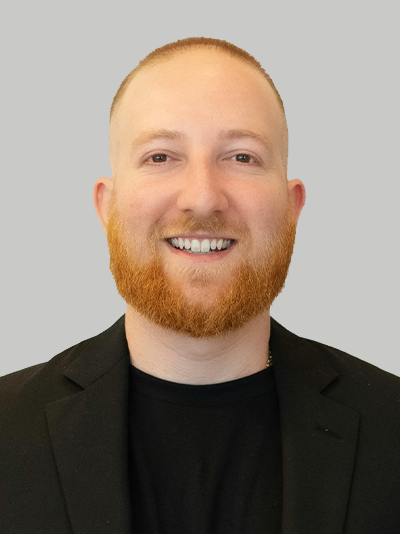 Matt Zobel joined Priority Sports in the fall of 2022 as the Vice President of Athlete Marketing. Coming over from Element Sports as part of Priority's acquisition, Matt helps lead our marketing division on the football side. He works with top personalities and brands around the country, focusing on marketing deals such as shoe deals, national commercial shoots, multi-year endorsement deals, local appearances, and much more.
Upon graduating from Florida State University, Matt took a marketing internship with Element and has been working under Michael Perrett ever since. In college, Matt also worked for FSU's Sports Information Department, interned with the Miami Dolphins, and served as a sportswriter for the FSU school newspaper. While in college, he also helped former Atlanta Falcons Pro Bowler Devonta Freeman launch his marketing and PR.
Matt currently resides in Atlanta, GA.