KYLE DOLAN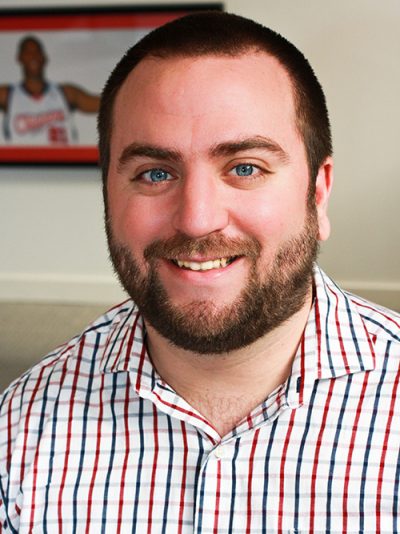 Kyle Dolan is Priority's Director of Football Operations and a Certified Contract Advisor.  A licensed attorney, Kyle is relentless in serving clients throughout their careers.  His legal background and work experience as an Associate at Latham & Watkins LLP, where he focused his practice on complex commercial transactions, have helped shape his resolute approach to contract negotiations.  Kyle ensures that clients never go into a situation unprepared, as he heads Priority's study of contract analytics and maintains a comprehensive database of all NFL contracts.  He also takes pride in his knowledge of the NFL Collective Bargaining Agreement and devotes himself to providing creative solutions and candid advice for any situation that a client is facing.
A native of Syracuse, New York, Kyle attended The Ohio State University, graduating with a Bachelor's Degree in Political Science. He then received his Juris Doctor from the University of Chicago, where he served as President of the Sports and Entertainment Law Society.
He and his wife Allison reside in Lombard, Illinois, with their sons, Peter and Augustine and daughter, Mary Katherine.