KYLAN PERRY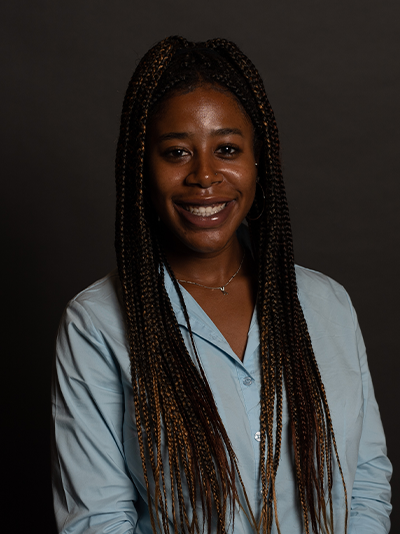 Kylan Perry joined the Priority Sports family in January 2023 as a Marketing and Client Services Coordinator. Kylan aids in the creation and execution of marketing deals that fit the passions and interests of our clients. She aims to build and foster relationships between brands and clients, as well as motivate clients to achieve their goals.
Before working at Priority Sports, Kylan interned throughout the athletic department at the University of Texas at Austin, working with the football, basketball, marketing, and special events departments. She also worked deeply with strategic brand marketing as an intern with the Miami Dolphins, SponsorUnited, and Hawker Family Sports and Entertainment.
Kylan graduated with a bachelor's degree from the University of Texas at Austin. She is originally from San Antonio, Texas and has relocated to Illinois.