KIERAN PILLER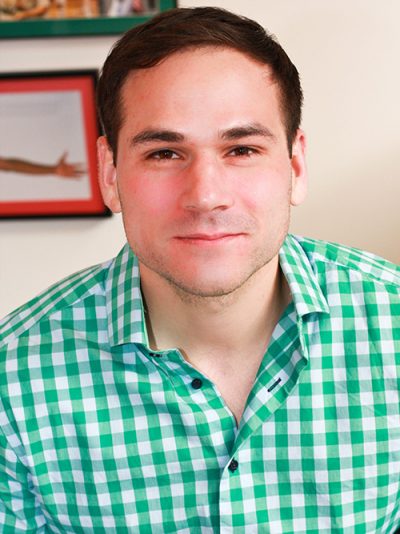 Kieran Piller joined Priority Sports in November 2014.  An NBPA certified player-agent, Kieran is involved in all aspects of client representation, including player evaluation, recruiting, NBA Draft preparation, and NBA free agency.
Kieran runs Priority Sports' NBA Pre-Draft Program.  In the last two years, Priority has managed the pre-Draft process for two lottery picks, six first round picks, four second round picks, and 13 players who have signed guaranteed contracts with NBA teams in their rookie seasons.  In NBA free agency, Kieran has capitalized on his legal and basketball background, his expertise in advanced statistical metrics, and his thorough knowledge of the NBA Collective Bargaining Agreement to assist in the negotiation of over $1.13 BILLION in free agent NBA contracts for Priority Sports clients in the last three years alone.
Prior to joining Priority, Kieran worked as an attorney at Bond, Schoeneck, & King, where he focused his practice on the representation of colleges and universities, coaches, and student-athletes in NCAA-related matters.  Kieran played basketball at the University of Notre Dame, where he graduated with a degree in American Studies and Economics in 2007.  He graduated from Notre Dame Law School in 2010, and was subsequently admitted to the New York State Bar.