KARL BOSTICK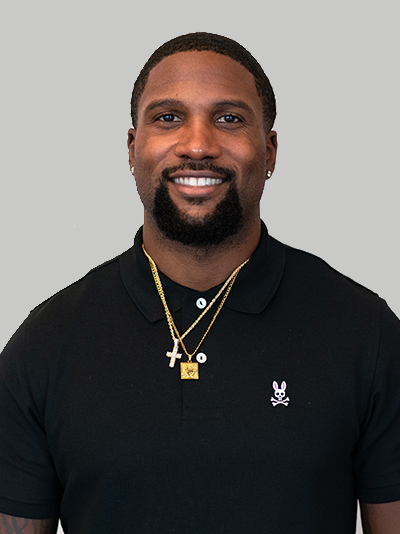 Karl Bostick is the Director of Branding and Partnerships at Priority Sports. He joined the team in September 2022 when Priority acquired Element Sports Group.
Karl works with Priority clients to identify equitable marketing opportunities that align with their off-field passions. More than just transactional deals, his goal is to build equitable partnership opportunities that create longevity for life after football.
A decorated athlete from New Jersey, Karl was Division I football player, starting his career at the University of Akron, before transferring and graduating from Elon University.
Upon graduating from college, Karl started his career in sports marketing at NASCAR where he built his understanding of fan engagement and brand development. Working in their marketing department, he was responsible for refining NASCAR's social media strategy and brand voice. From here, his career brought him to Bleacher Report, where he led content partnership development for key accounts such as American Express, Under Armor, and Neiman Marcus. His efforts led to Bleacher Report reaching $100M in revenue and being recognized by the Clios and the Webby Awards for developing game-changing marketing campaigns.
Karl currently lives in Atlanta, GA.