ELISSA RASCH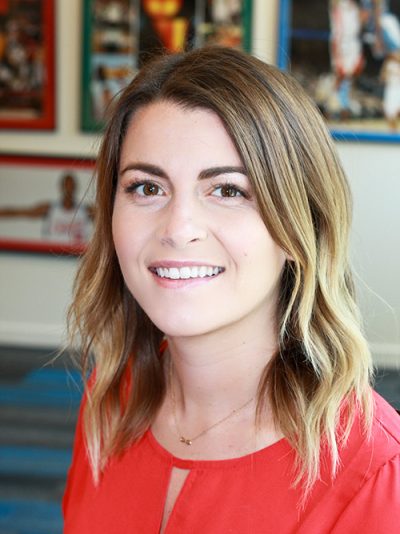 Elissa Rasch joined Priority Sports as a Marketing and Client Services Coordinator in 2018.  Her primary roles include building and maintaining corporate partner and agency relationships, coordinating appearances, endorsements and activations on behalf of our players and assisting in their off court and off the field activities.  Prior to joining Priority, she was the primary liaison for all radio partnerships in the Chicago Bulls and Chicago White Sox broadcast at Cumulus Media.  Elissa uses her background and knowledge to exceed our athletes marketing and client services wants and needs all year around.
Additionally, she serves on the board of event officers for a local, non-for-profit organization Search for Vision and volunteers with the Special Olympics and various other not-for-profit organizations.  She loves giving back and equally enjoys assisting with community outreach opportunities for our athletes.  Elissa earned her Bachelor of Arts in Communication and Media at DePaul University.
She currently resides in downtown Chicago.