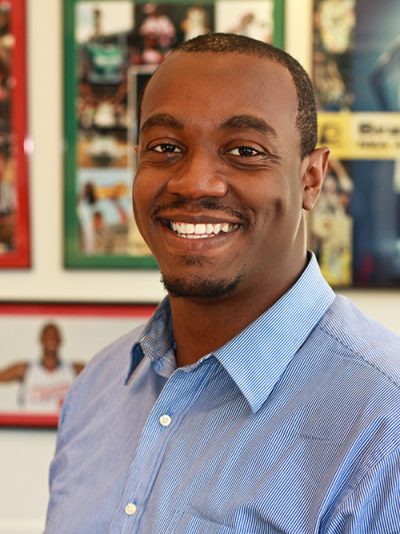 Dominique Price is an NFLPA certified agent with Priority Sports and Entertainment. As a former student-athlete and undrafted free agent with the Dallas Cowboys, Dominique has unique insight into the ins and outs of transitioning from a student athlete to a professional athlete and developing athletic talent to a meaningful career both on and off the field.
As a 4-year starter at strong safety for Northwestern University, Dominique developed a reputation as an intimidating force on the defense as well as a hardworking leader on the field and in the classroom.  Dominique applies the same passion, work ethic, and commitment to excellence that led to his success on the field to his life after sports.  Before joining Priority, Dominique practiced sports law and commercial litigation at one of the top law firms in the Midwest, providing specialized legal services for several Fortune 100 companies, earning him recognition on Super Lawyers Magazine's Rising Star list.
Dominique combines his wealth of knowledge and experience as a former athlete with a broad knowledge base in a variety of legal areas, to provide clients with comprehensive representation and personal service in their pursuit of a career in professional sports.