Sam Dekker and Olivia Harlan Dekker will co-host the Gold Ribbon Gala to benefit the Children's Cancer Family Foundation of Northeast Wisconsin.
The evening of cocktails, dinner and a live auction will be held at 6 p.m. May 10 at Bridgewood Resort Hotel & Conference Center.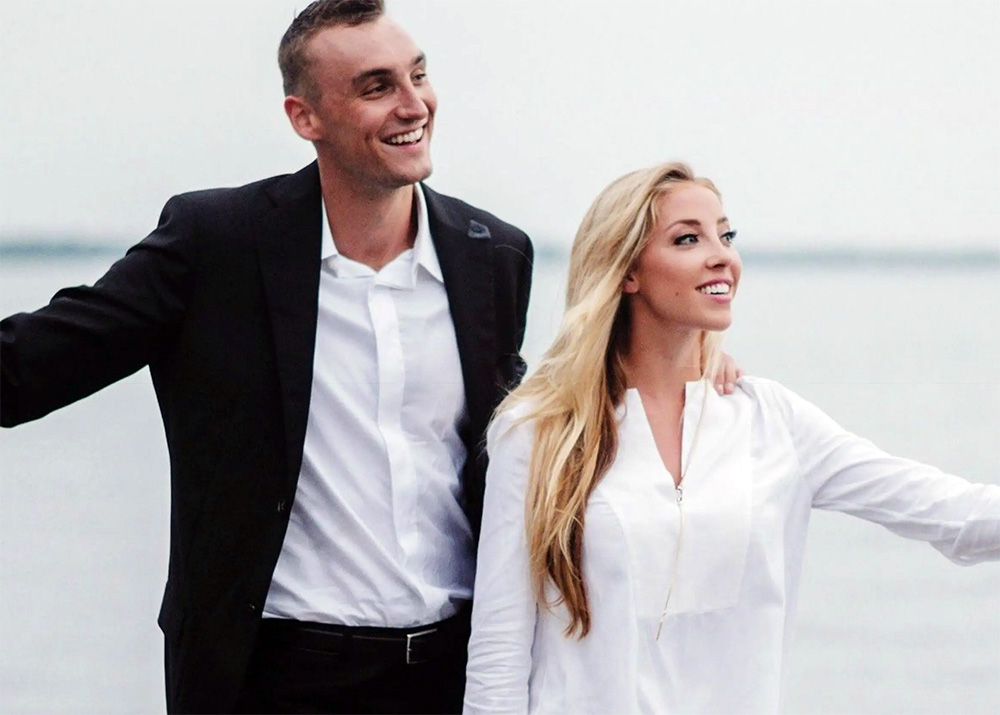 It's a cause close to the couple's heart.
In lieu of gifts for their wedding last summer in Door County, the high-profile couple asked guests and fans to donate to CCFF. They raised more than $65,000 for the Neenah-based nonprofit that lifts spirits and provides financial assistance to local families battling pediatric cancer.