The only way for us to share our story is to start from the very beginning.
There are no words to describe the unconditional love we have for our two beautiful children, Jacob and Milla. Nothing does, or will ever come before them.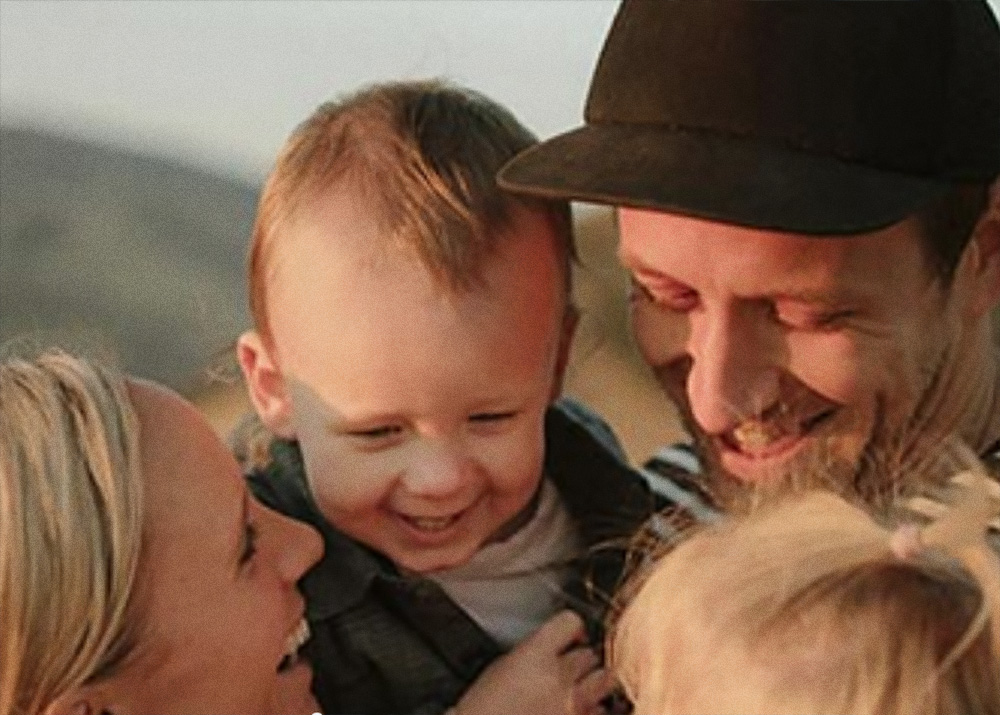 Parenthood is by far the greatest challenge either of us has ever faced – a constant challenge that gives more reward than ever imaginable. We are learning each day, and continue to strive for the absolute best for our kids, and family.
We are in constant wonder as to who these little people will be and become.
Milla is the ball of energy. The organiser. She doesn't miss a trick and keeps us on our toes, has since day one. Milla picks things up really quickly and was the first to talk of the twins. Talks too much, just like her Mum.