Smiling and calm before appearing in his first Copa del Rey with FC Barcelona, Ontario born guard and former Gonzaga Bulldog Kevin Pangos spoke to us about the forthcoming event, his adaptation to the city and also some aspects of his more private side.
-You know this tournament from your time at Gran Canària. Can you define it in one word?
Spectacular. It's a great competition and every team has something to say. It's an awesome atmosphere and you quickly see how much each game means to each team.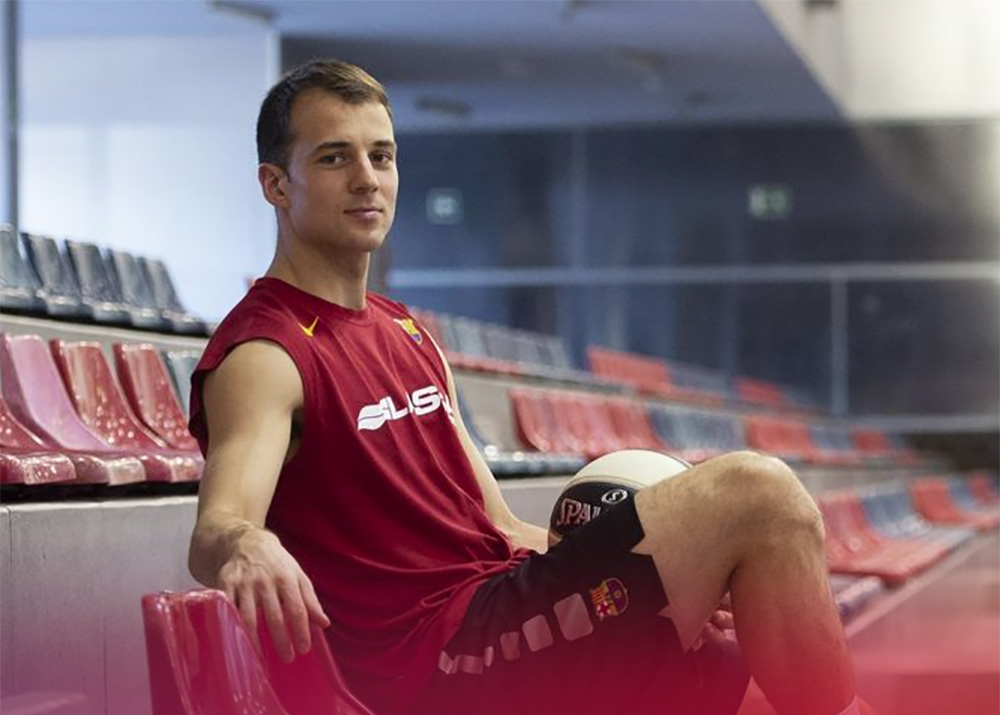 -You've played in similar cups in other countries. How is this one different to the rest?
Because of what it means to everyone. In some places, the cup is just a chance to win another trophy, but it's more intense here. For some people it's bigger than the play-offs.
-You lost a final with Gran Canària. That's the beauty of this competition; anything can happen in a single game…
Yes, it's a huge challenge. For Gran Canària it was a success just to get there and we were pleased even though we didn't get to lift the trophy. That makes me especially keen to win it this time.