Like most NBA players, Garrett Temple is looking forward to the All-Star break. This year, he'll escape the polar vortex that's gripping the U.S. with a trip to the Bahamas.
Except, he won't just be relaxing on the islands. His primary purpose there will be to lead the NBPA's annual Winter Meeting as one of the organization's vice presidents, working alongside president Chris Paul and executive director Michele Roberts.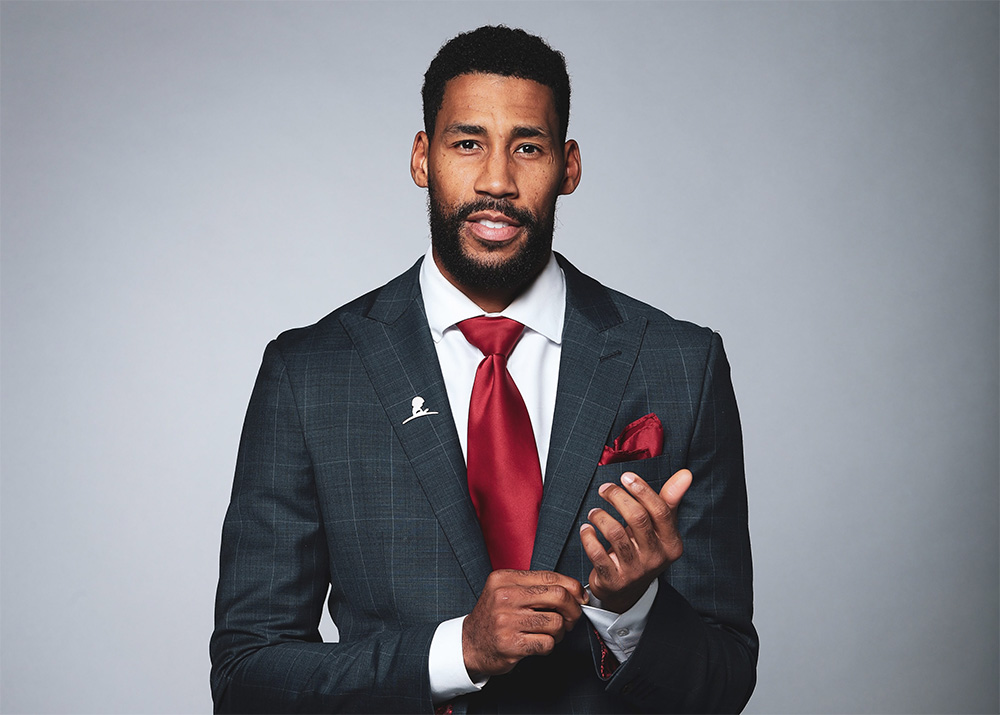 "We want guys to be able to have a vacation. A lot of guys, if you don't make it to the All-Star Game, you want to go spend time, take a little vacation in the sun with your family," Garrett tells CloseUp360. "You really have no excuse not to come unless you've just been to the Bahamas like 18 times. So this way, we hope to get more people there. The more the merrier for us."
Part of the NBPA's effort to ensure participation includes providing transportation for players to attend meetings. A trip to the sun-kissed island for a destination meeting should resonate with players as a recharge before the season's final stretch. This year's meeting—far from the festivities of All-Star Weekend in Charlotte—will serve not only as the full realization of Michele's vision for the event, but also as the culmination of Garrett's long-time push to use his sense of duty, leadership, service and genuine ability to educate in support of his peers around the league.