As Nets guard Joe Harris walks the cobblestone streets outside the team's practice facility in Sunset Park, no one seems to notice.
"Most of the time, I blend in," he said. "I kind of look like I work in a Brooklyn coffee shop."
Harris's journey from unemployed castoff to indispensable starter mirrors the rise of the Nets, a team reconstructed through savvy draft picks and second-chance signings. Without a marquee star, the Nets have won 19 of their last 25 games, and they are on a six-game winning streak against opponents in the stronger Western Conference.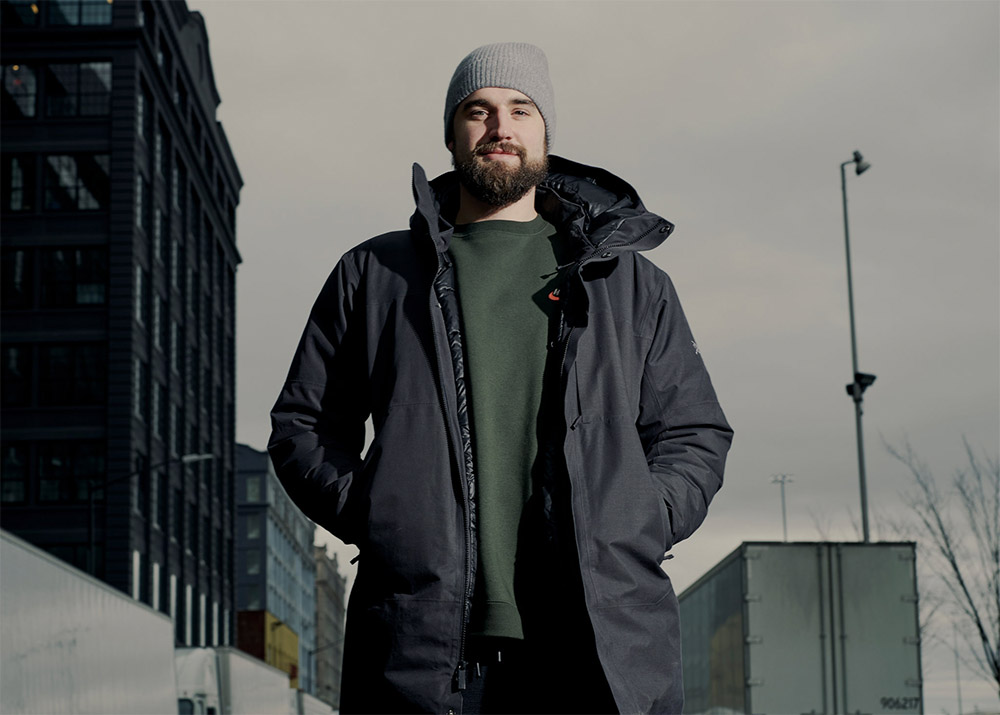 The Nets had 28 victories last season; now, despite a loss in Boston on Monday, they have the sixth-best record in the Eastern Conference (27-24), and playoff talk is brewing. The injury-riddled team has weathered the loss of Caris LeVert, out with a foot injury since November, and now is without Spencer Dinwiddie, a strong candidate for the Sixth Man of the Year Award, who may be out until mid-March with a thumb injury. In Dinwiddie's absence, the next-man-up Nets will look to G League call-ups and increased scoring from everyone.