It is a Tuesday, a Bengals' off day. But that is when Michael Johnson is always on top of his game. Then again, it's always been more than a game for Johnson whenever he ventures into the community.
Like this Tuesday on a dark street in Over-The-Rhine that the developers missed. Republic Street, to be exact. It is 48 hours after Johnson ended Sunday's game in Los Angeles on the injured list and he is at a shelter doling out chili-like spaghetti with a youth group wearing the orange "Be An Agent For Change," T-Shirt of his foundation.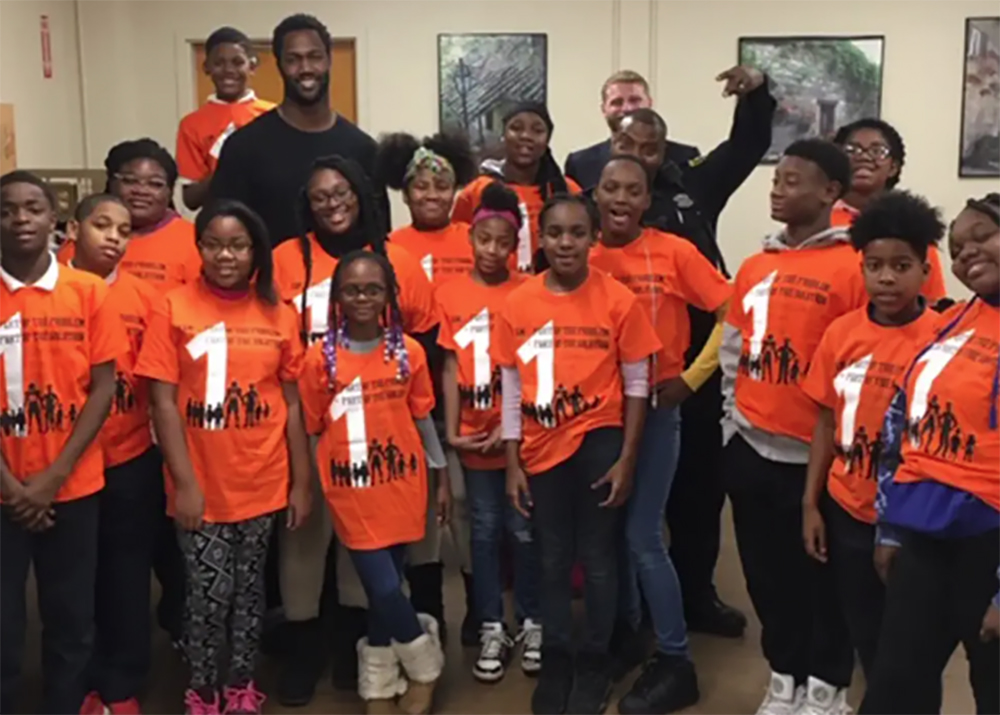 "I'm not crippled," he shrugs.
Mike Johnson always comes to play whether it's Sunday or Tuesday. That's why he waves off any thoughts about this Sunday against the Raiders (1 p.m.-Cincinnati's Channel 12, order tickets) possibly being his last Paul Brown Stadium game. After all, his contract is up, he turns 32 the week of the Super Bowl …
All he's thinking about is winning Sunday, then winning the last two games and making the playoffs.